 Create the perfect home for your family
We are a top-rated remodeling contractor helping homeowners in the GTA bring their dream space to life.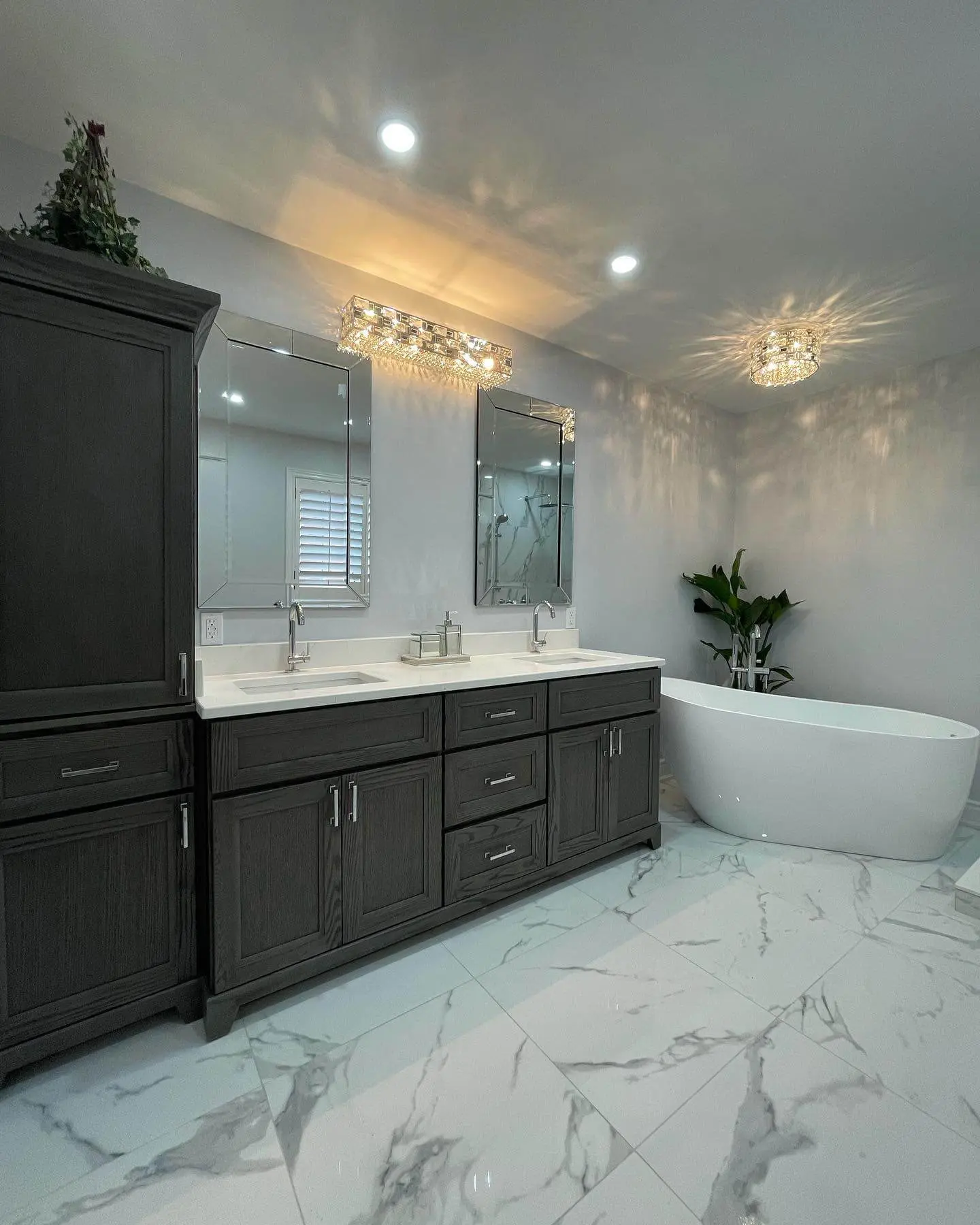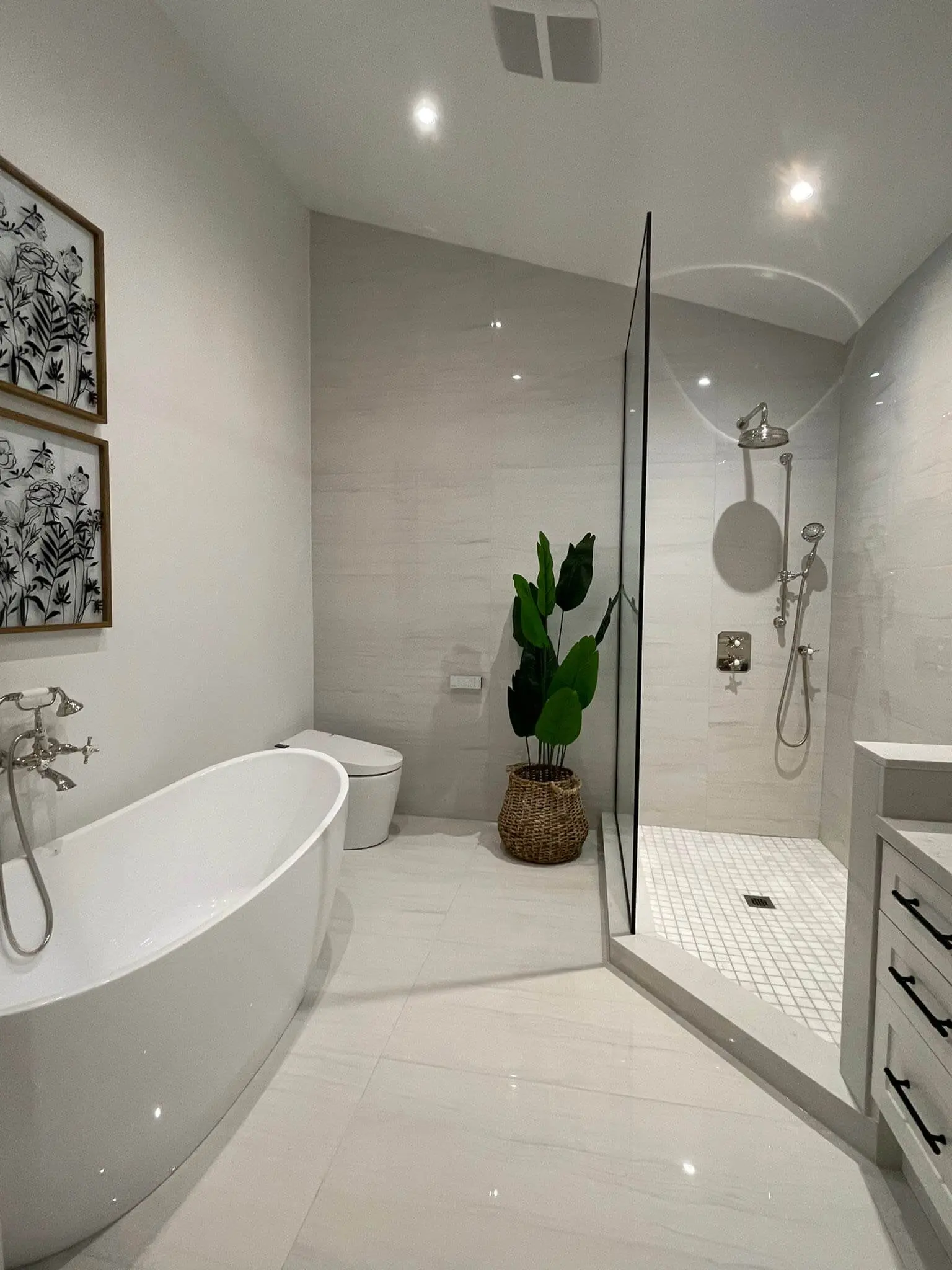 About us
A local contractor you can depend on
WN Renovation is a licensed professional contractor specializing in building and remodeling in GTA. Our goal is to meet and exceed the expectations of each client while providing a smooth, stress-free experience.
We do that by working closely with you at every step of the construction process and delivering an amazing job on time and within budget.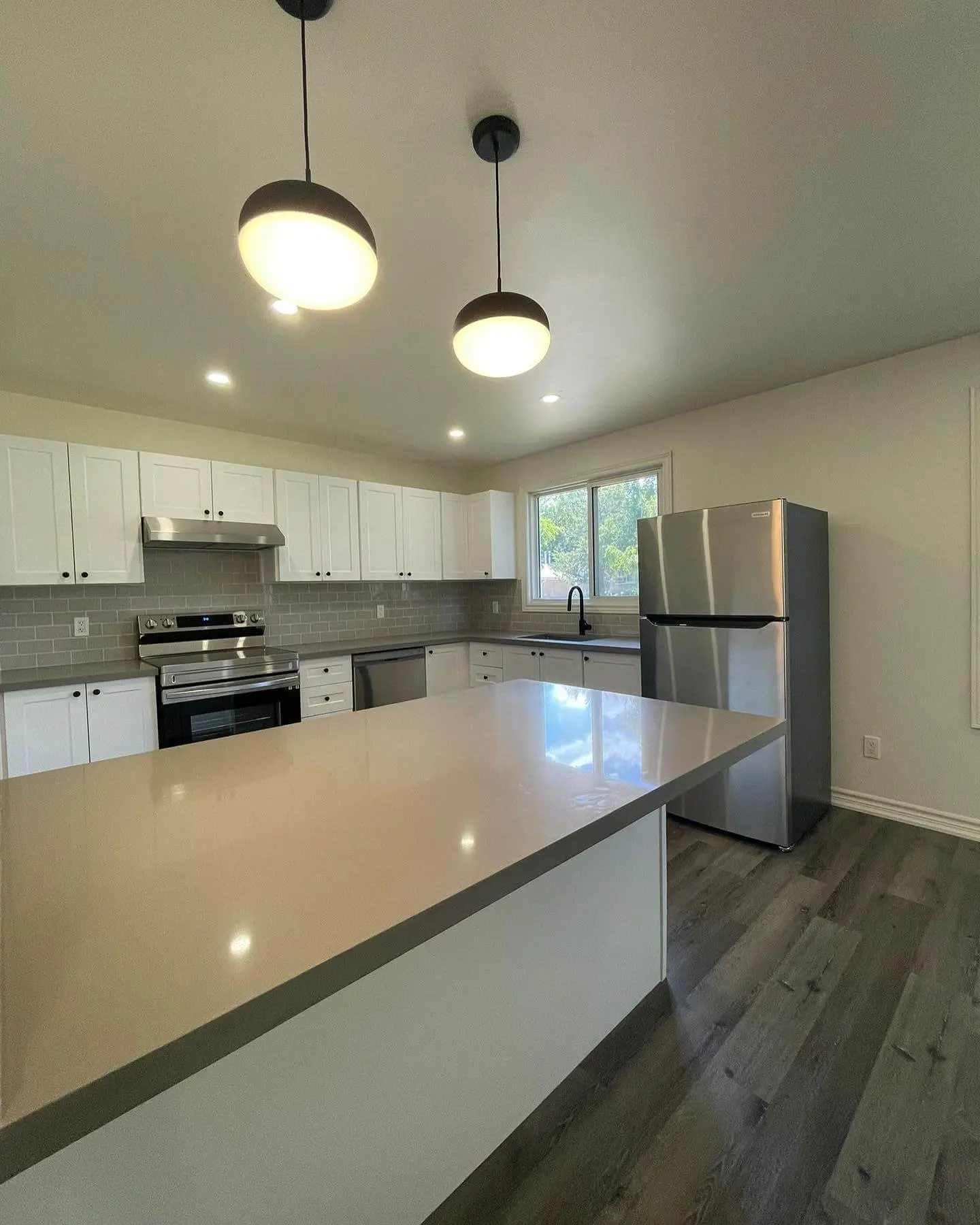 About us
Bringing your dream home to life
At WN Renovation, we understand how important your home is to you. Because of that, we bring pride and passion to every project we undertake.
When you work with us, we'll take the time to understand your needs, assist you in choosing finishes, and do our best to exceed your expectations.
Our services
All remodeling services you need under one roof
We offer a wide range of home remodeling solutions to transform your house into a dream home.
Home remodeling
Whether you're looking to update your kitchen or living room, we can make any room more beautiful and functional.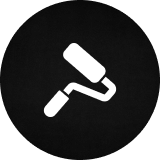 Painting
We can give your walls, trim, or cabinets a fresh coat of paint to make your whole interior space look and feel like new.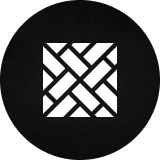 Tiling
We provide professional tile installation for your floors, walls, fireplace, kitchen backsplash, and other areas.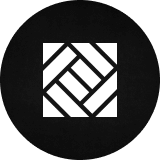 Flooring
From hardwood, vinyl, and laminate, we help you choose and install flooring that suits your home, lifestyle, and budget.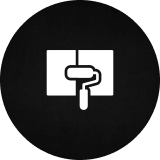 Drywall
We offer expert drywall installation and drywall taping services to ensure your home looks beautiful for many years.
Finish carpentry
Our professional and skilled team can help you add beautiful finishing touches to make your home truly unique.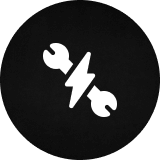 Electrical
We provide reliable electrical services, including inspections, troubleshooting, repairs, upgrades, and new installations.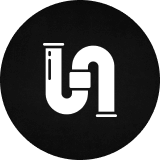 Plumbing
Our team provides a full range of plumbing services, including repairs, servicing, and new installations.
Why choose us
Experience an unmatched level of service

Attention to detail
You can rely on our friendly, professional, and skilled team to transform your space and provide amazing results.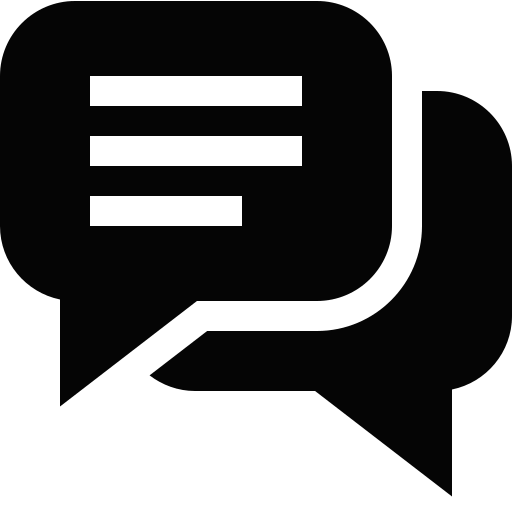 Easy communication
We work closely with you during the construction and are always there to answer your questions.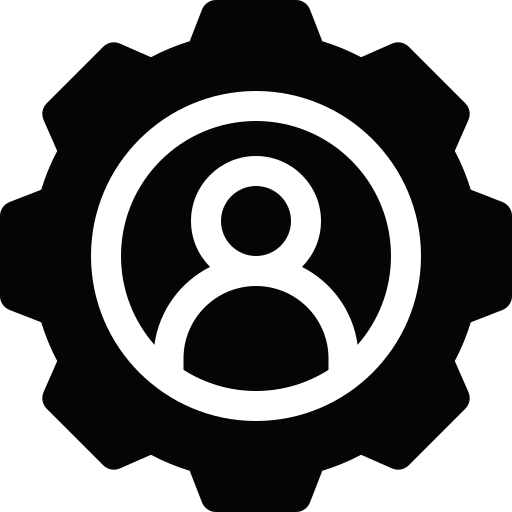 Customer focus
We always have our customers' interests at heart and do everything we can to exceed their expectations.

Smooth experience
Our focus on details, safety, and aesthetics guarantees superior results and a stress-free remodeling experience. Our projects
See how we can transform your home
Testimonials
Here's what customers say about us
"WN Renovation exceeded our expectations. Our bathroom looks amazing. We were involved every step of the construction. We were very impressed with his daily clean up. You can count on Wanderson because he is reliable and easy to work with. He takes pride in his job. His Mantra is we can do it and makes everything easy and possible. We highly recommend Wanderson to handle your renovation."
"When I decided to work with Wonderson I knew I as getting the job done but for my surprise he exceed my expectations. His team was amazing from day one, they show up on time and make sure everything was done by the book. Working on an old house has its challenges and he took care of all like a Pro! I've worked with some many contractors in the past and he is one of the best I had on my projects. I will definitely use his services again, I do recommend you to check with him first before anybody else, you won't be disappointed. Great Job Wonder! looking forward to work with you again in the future! Rodrigo"
Rodrigo
Rental property renovation
"Wanderson and WN Renovation were incredible, from start to finish! The entire process and experience went smoothly and with little stress. This is largely because Wanderson is friendly, professional, skilled, and is talented at resolving any issues. He also easily adapted to any changes or preferences we made during the project. He is transparent, hardworking, experienced, and keeps the work-area clean. Another impressive trait about Wanderson is that he has the clients best interest in mind. In our bathroom, for example, he did not just focus on the surface but emphasized safety by adding and reinforcing the wood structure as well as updating the wiring. This is essential as it would be horrendous in the future to have to rip-open the washroom again if problems remained unseen and unfixed behind the walls. This focus on details, safety, and aesthetics with practicality is what gave us peace of mind and separates Wanderson and WN Reno as fantastic contractors. We really felt that we could depend on WN Reno to do an amazing job and would not hesitate to contact Wanderson again in the future. We are in love with our new, beautifully renovated washroom! Thank you WN Renovation!"
Author Name
Bathroom renovation
"Great job, on time and on budget. Very responsible, clean and always open to questions! He also replaced old pot lights with new ones."
Author Name
Kitchen planning & renovation
"Im glad to find Wanderson and his team, they care about everything. They keep the house clean and organized. I always will recommend WN Renovation."
Author Name
Bathroom renovation Ready to discuss your project?